buy provigil usa We are the fastest growing commercial fabricator in the US, established in 2000.
Our Vision: Driven to become the world's most liked and most used commercial stone fabricator.
Communication is Everything
Aiming at total customer satisfaction. Understanding their challenges and delivering proven verifiable results. We believe in getting-It-right the first time from mock-ups to amenities which why Veracity is number one in customer retention. can i buy gabapentin in spain

Innovative Technology
Our emphasis is always on state-of-the art technology. Are digital workflows and latest and greatest hardware & software provide our customers with Cut-On-Demand services with the shortest lead times anywhere.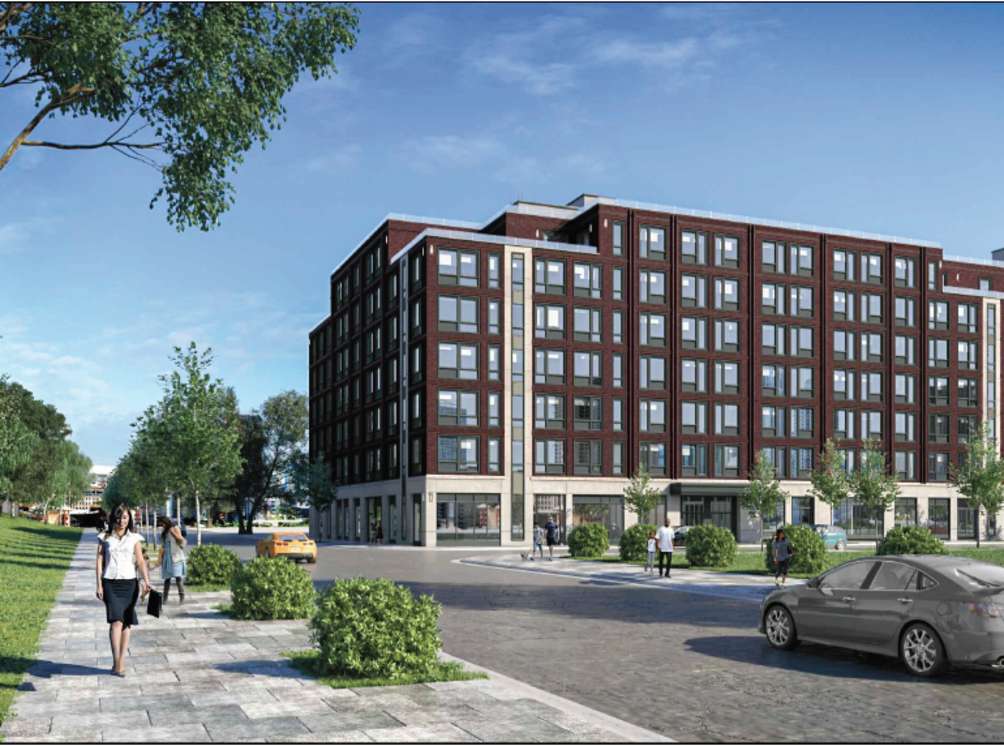 Experience
When it comes to commercial fabrication, whether cut-to-size or with installation, we excel with shear numbers. Our team representatives have cut and installed more units than most of our competitors combined.